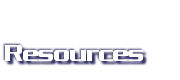 Links to external sites are provided as a courtesy. They are not endorsed and their accuracy has not been verified by our firm or staff.
Don't see an internet resource that you need or use regularly? Just let us know and we'll add it for you!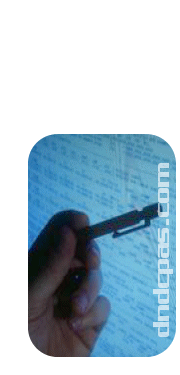 Accounting Student Information - Interested in finding out more about what you can do with a degree in accounting? Click on this link developed by the American Institute of Certified Public Accountants "AICPA" for some exciting, interesting and useful information on what you can expect if you become a Certified Public Accountant "CPA." Check it out, play some games and maybe even win a scholarship....just see for yourself.