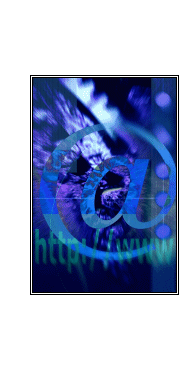 STATE TAX LINKS
Links to external sites are provided as a courtesy. They are not endorsed and their accuracy has not been verified by our firm or staff.


Home | About Us | Services | Industry | BDO Seidman | Newsletter
Resources | Calculators | Contact
---
© Mayer Rispler & Company, P.C.